Welcome to Creatures of Habit Petsitting, in-home pet care for northern San Mateo County. I am a professional pet sitter covering the cities of South San Francisco, San Bruno, Millbrae and Burlingame. My goal is for your pets to be happy, healthy and stress-free staying at their own home while you are out of town.
I come to your home to care for your pets while you are away; I do not board animals. I work with small domestic mammals, some reptiles and the occasional chicken. I provide fresh food and water, neighborhood walks, a clean litter box, medications as needed and lots of love and attention. Once the basic care is done, I will be spending time with your animal companions making sure they are happy and content. Visit the Rates and Services page for more information.
I am licensed, insured and bonded. I am trained in Pet CPR and First Aid. I am a member of Pet Sitters Associates and the Peninsula Professional Pet Sitters Association. Please see my Yelp reviews here. If any are filtered, Yelp has instructions on seeing them.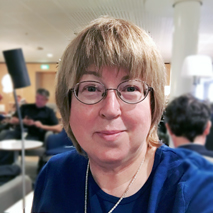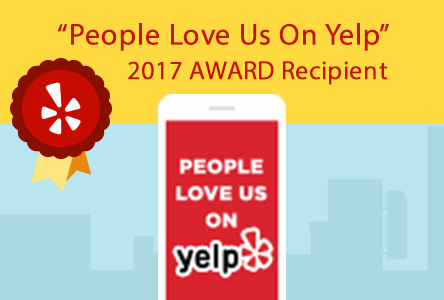 Voted 6th Best Pet Sitting 2017 in the Bay Area at the Bay Area A-List!
Voted 4th Best Pet Sitting 2016 in the Bay Area at the Bay Area A-List!
Voted 5th Best Pet Sitting 2014 in the Bay Area! Thank you again!
Voted 4th Best Pet Sitting 2013 in the Bay Area! Thank you!
I am the sole owner and employee of Creatures of Habit Petsitting. I love what I do and that is caring for and being with animals. When I'm not working I travel around the world, study Swedish, grow roses, root for the San Francisco Giants, read science fiction, collect nail polish, and bake.
Please email me at creaturesofhabitpetsitting@gmail.com and we can set up a time to meet. Let me know what city you live in and the dates you require. Our furry friends are truly creatures of habit, so the most comfortable experience for them while you are away from home is having an experienced pet sitter care for them in their own environment. I look forward to hearing from you.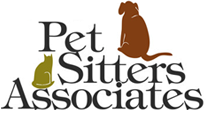 Copyright Lucy Huntzinger/Creatures of Habit Petsitting 2008-2019